Apparently, digital marketing is all over the place. Website owners insist on the importance of having a solid marketing strategy for their website or SEO and PPC (pay-per-click) campaigns. In 2019 the competition between companies based on their marketing strategy is not only high – it's rather intense. Such "old" marketing instruments as sending emails to leads are no longer enough to start getting decent sales.
The job of today's digital marketers includes a lot of tasks and responsibilities – from old-but-gold email marketing to web analytics, SMM, SEO, ads placement, and much more. Such a long list of responsibilities can terrify everyone not knowing about the existence of super helpful marketing instruments free at your disposal. All of them are meant to ease the marketers' workload and increase their productivity in times.
More to say, the necessity to keep up with current trends forces every marketing specialist to keep searching for more convenient and advanced tools for their arsenal.
Today, I offer you to compare your own list of actively used digital marketing tools with mine. I've got 55 must-have digital marketing tools that I believe every marketer needs to have at one's disposal in 2019.
I also sorted the tools by relevant categories for easier browsing:
Let's see which of these tools you can no longer imagine your work without and which ones will be your new discovery.
---
SMM – Social Media Marketing
What's the actual power of social media? It opens a door to large groups of users that you would hardly reach in any other way. Today's social media platforms have progressed a lot in terms of digital marketing. Reaching a target audience with certain interests, hobbies or age by making a targeted ad and monitoring its success is a matter of several minutes.
It's clear that SMM continues to rule the digital world and becomes even more advanced with each year. My advice for every SMM specialist is to start using at least several of these 10 social media marketing tools: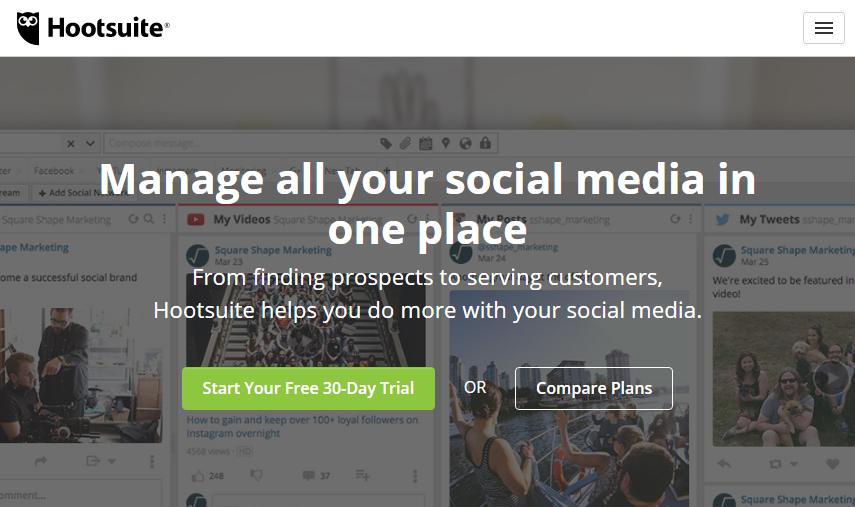 Hootsuite – a perfect instrument for scheduling posts on various social media accounts and tracking them all in a single dashboard. You will be able to set up so-called "streams" for scheduled messages, posts, mentions, and many more. Last but not least: you can assign a comment/message to a team member for them to reply later.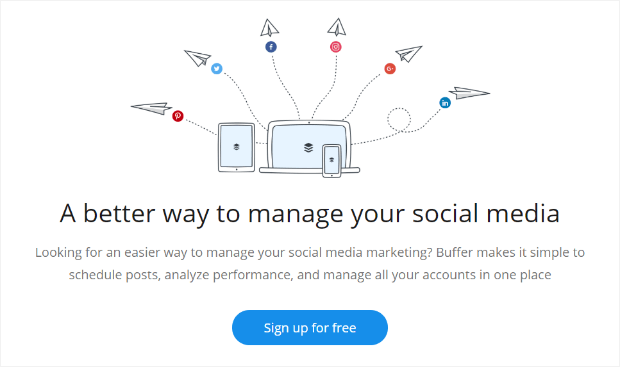 Buffer – with the same concept as Hootsuite, this social media management tool allows you to automate manage posts for all accounts in one place. By using the platform's analytics, you can track the performance of each post and thereby make conclusions on whether a certain type of content works well or not. Buffer is used by over 5 million! users worldwide and offers 3 plans (free, Pro, Business) with a different set of available features.
---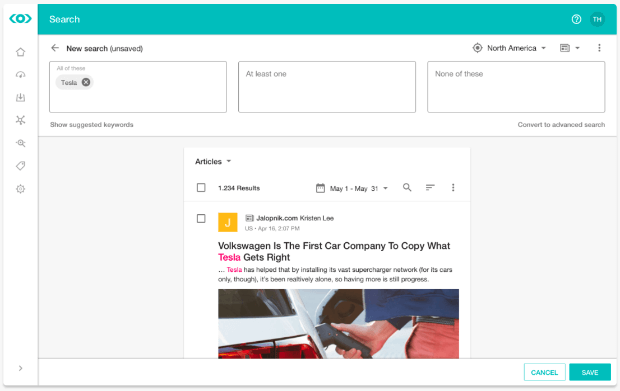 Meltwater – this tool will help you explore and track your social media activity as well as best-performance keywords and the latest trends in real time. Among the useful features are 1) the ability to monitor your brand in real time; 2) all search results collected in one place; 3) monitoring your brand mentions; 4) analyzing the effectiveness of your advertising campaigns; 5) creating drafts of your publications for days, weeks or even months; and 6) statistics.
---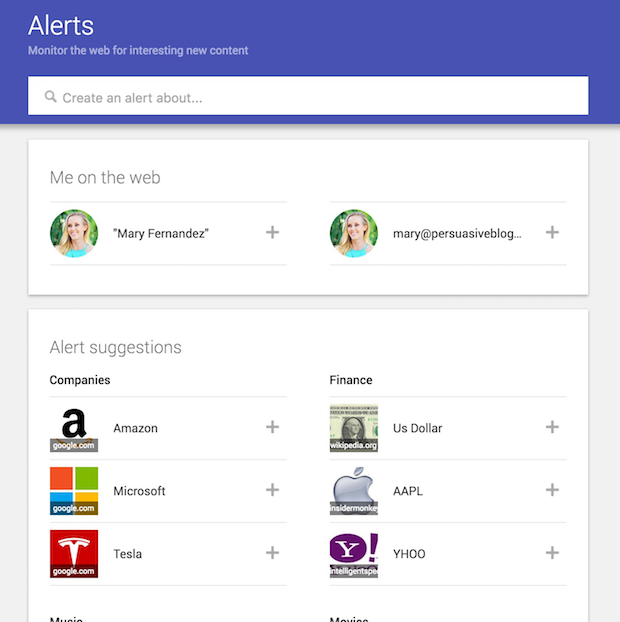 Google Alerts – a handy tool to keep track of the latest news and references about your brand, competitors, and opinion leaders. Quite easy to set up, this is considered a nice option for beginners. Every time Google finds mentions or keywords related to your brand in a blog, forum, or a news site, it sends you a notification.
---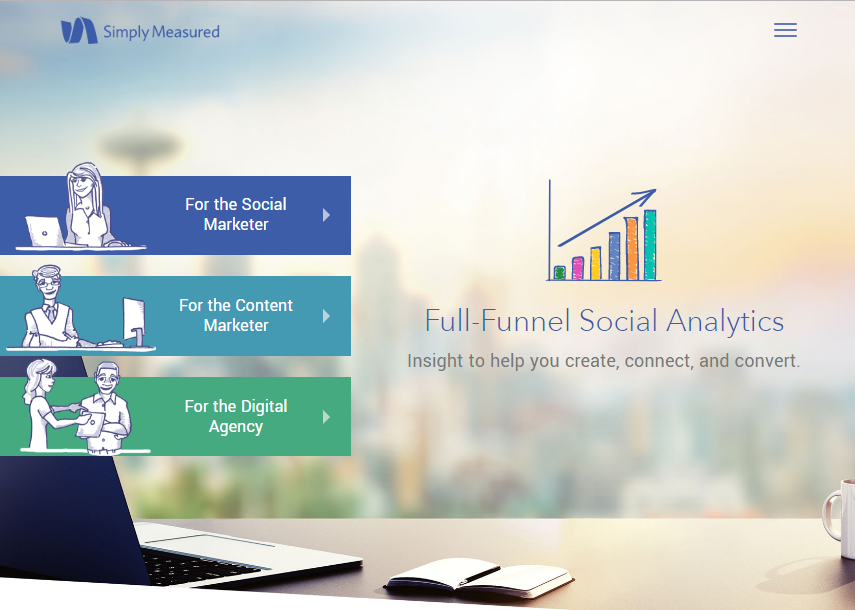 Simply Measured – this social analytics system lets you discover the interests of your audience, and customize your interaction with visitors using data collection, analysis, tracking, and measurement.
---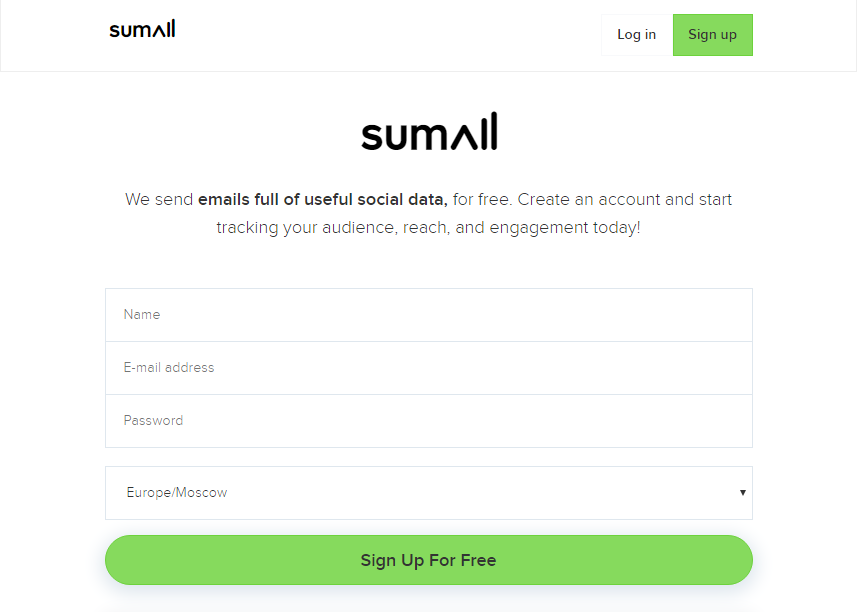 SumAll – sign up for this free tool and you'll start getting daily newsletters with an overview of your account statistics and a comparison with the previous week's stats. This way, you'll be able to react quickly to the issues like low activity, an increased number of negative comments, etc.
---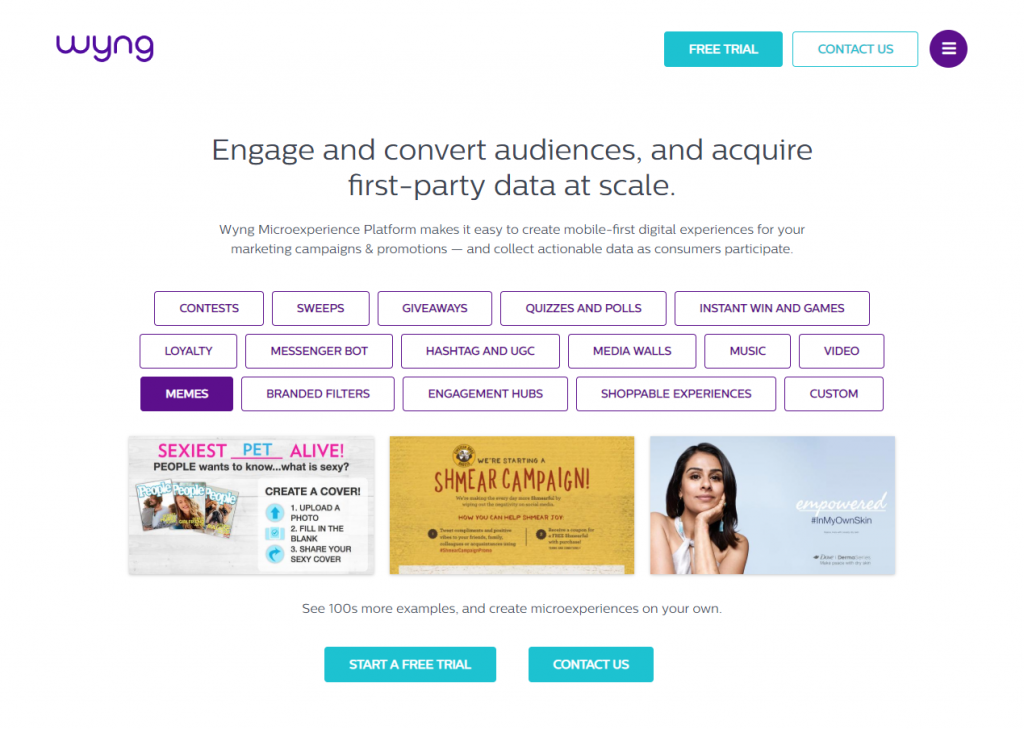 Wyng – a popular SMM instrument for powering digital hashtag campaigns and other promotions for companies and brands. The platform has a built-in analytics dashboard responsible for tracking the performance of all currently running campaigns.
---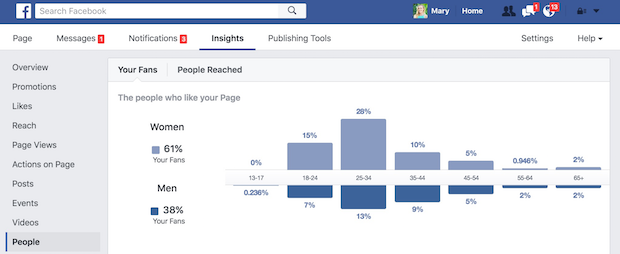 Facebook Page Insights – it's the ultimate tool for leveraging your Facebook ads. By using FB Page Insights, you can analyze customers' behavior and utilize these stats for more targeted ads, even outside of Facebook.
---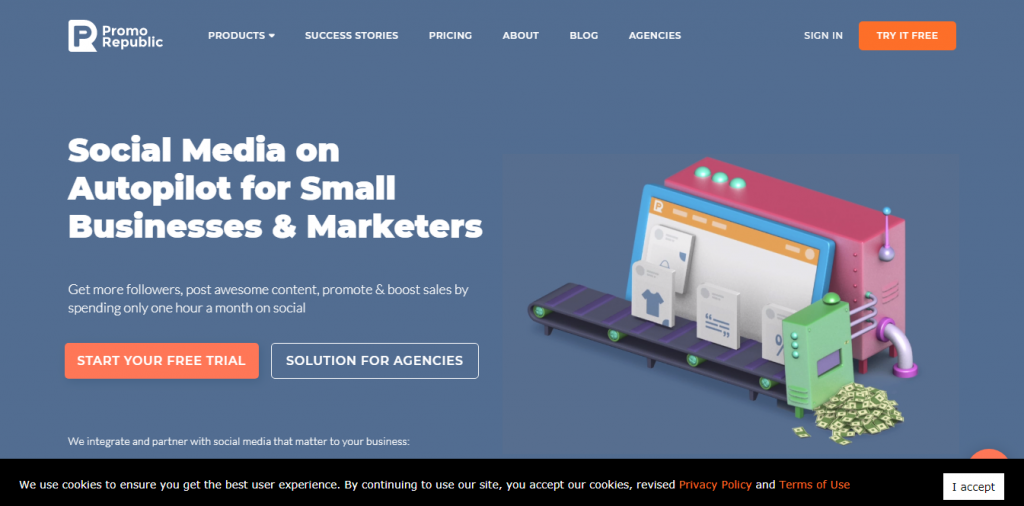 Promorepublic – allows you to not only schedule posts but also create killer content for your social media accounts. The tool currently offers over six thousand handcrafted templates and over a hundred thousand images at your disposal!
---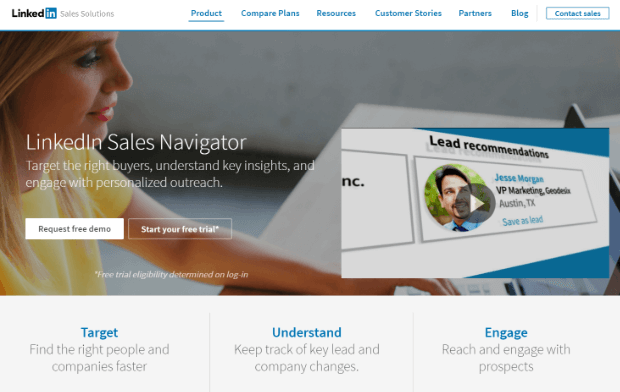 Sales Navigator – use this instrument to view social media profiles, in particular, LinkedIn, and track your activity by getting Gmail notifications. The other main task of Sales Navigator is to help businesses establish their connection with potential customers.
---
SEO – Search Engine Optimization
One of the main reasons why brands get known and respectively increase their sales is their well-thought-out SEO strategy. Keeping your website highly-ranked by search engines will help you gain a solid reputation from potential customers. Now, let me introduce you to the 10 coolest SEO tools that you should definitely add to your arsenal:

Google PageSpeed Insights – Google pays huge attention to how long it takes to download a single website page. The visitors' behavioral factor depends a lot on this factor; if the load time exceeds 3 seconds, the user will most likely leave. Google PageSpeed Insights allow you to analyze the download speed of the separate website pages (both mobile and desktop versions). Besides, the service gives you suggestions on how to improve this indicator.
---

Keywordtool.io – Too lazy to come up with hundreds of relevant keywords for your next SEO campaign? Or you're already aware there exists such services as Keywordtool.io allowing you to save time on keywords generation? Here you will find plenty of useful keywords to specify your niche and help you find target customers.
---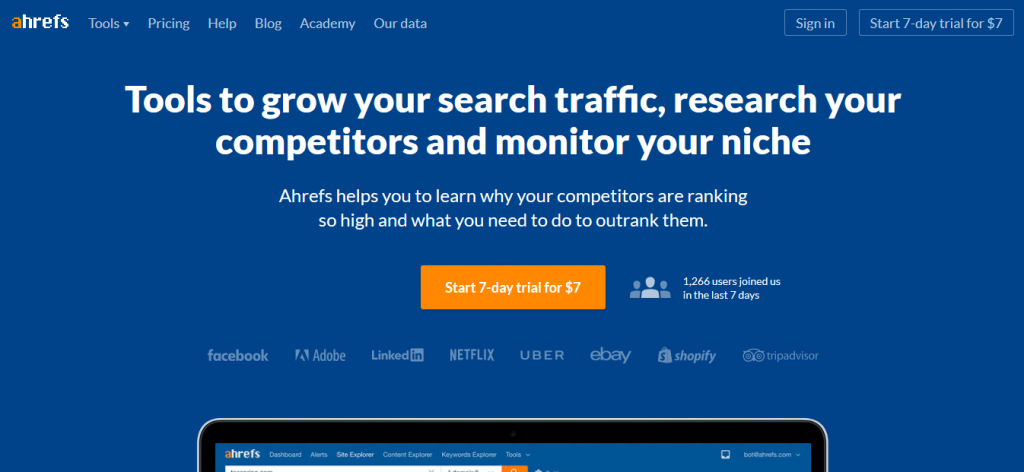 Ahref – Do you need to see how effective backlinks are? Then start working with Ahref free backlink checker. The database with more than 16 trillion links is updated at least once a day allowing you to monitor newly emerging backlinks. Aside from backlinks, you are allowed to check five of the top anchors and most linked-to pages on the target site. This is totally one of the few tools an SEO specialist should use on a daily basis.
---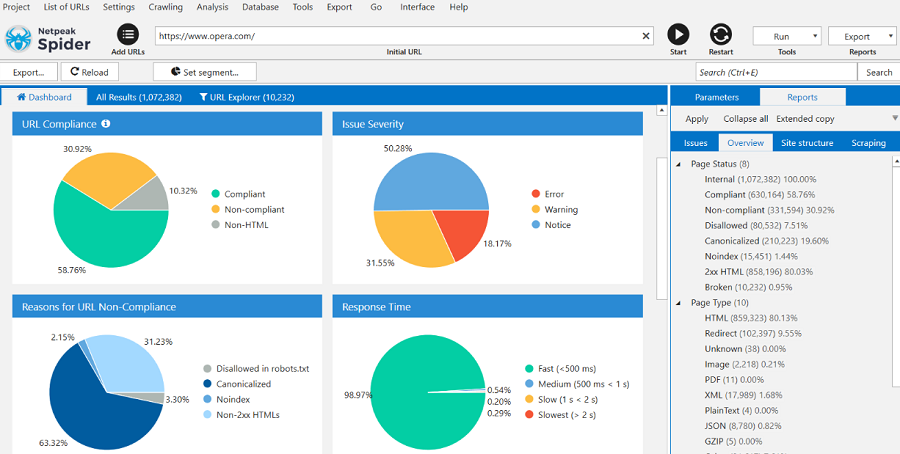 Netpeak Spider is a desktop tool for day-to-day SEO audit, quick search for issues, systematic analysis, and website scraping. It analyzes incoming and outgoing links, finds broken links and redirects, escapes duplicate content: Titles, Meta Descriptions, H1 Headers, and presents all the data in graphics and diagrams.
---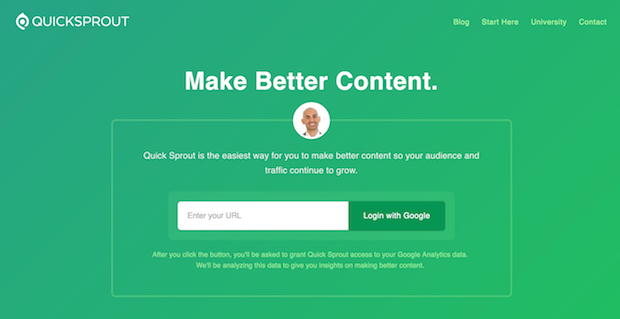 QuickSprout – a free online tool for webmasters to get a quick look at their website insights like SEO, page load options, and the impact of social media. One may also be useful for comparing your site to competitors and finding out why the latter have a better place and what you can do to catch them up.
---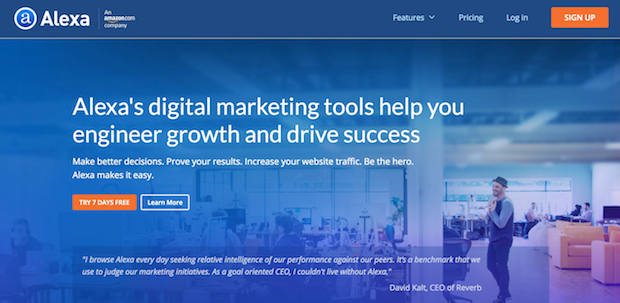 Alexa – although launched back in 1996, this analytical service can still boast of outstanding deep analytical insights. Alexa still remains one of the most useful instruments for website optimization and "stalking" competitors. The service is no longer free, but you can use a 7-day free trial.
---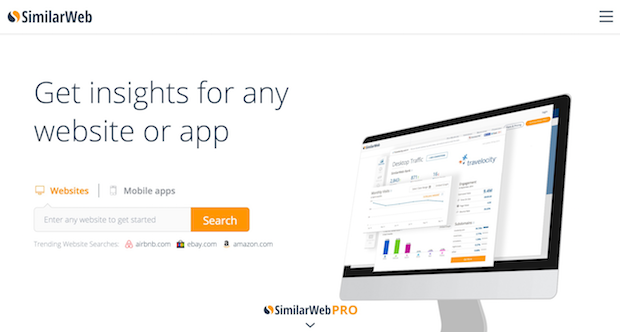 SimilarWeb – Marketing is all about competition and tracking competitors whether they're doing better or worse. When it comes to SEO, SimilarWeb may come in handy – it lets you compare traffic between two different sites. So easy to get exposed these days, huh?
---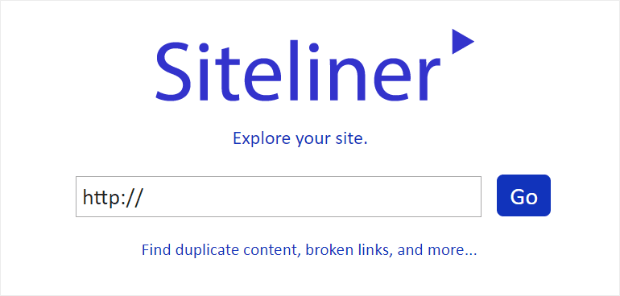 Siteliner – If your site is an oldie or it has a lot of content that you fear can be duplicated (repeated content is super bad for SEO), visit Sideliner. This tool will quickly browse through each webpage to find relevant keywords and share with you the immediate results.
---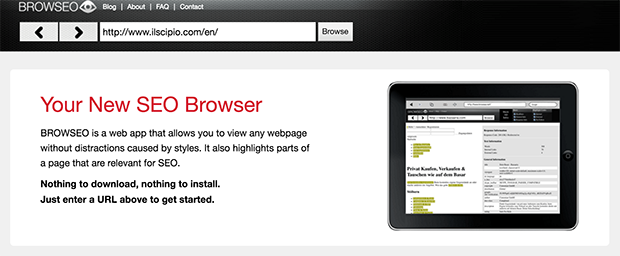 Browseo – a special, effective and, most importantly, free web service allowing you to view websites without any distractions and emphasize on all the website parts that have to do with SEO. Also, the tool has many more features to conduct a deep SEO analysis.
---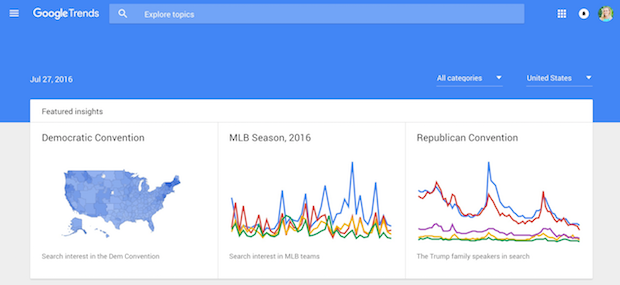 Google Trends – Before using potential keyword phrases, check them in Google Trends. It is possible that some may not be as relevant as some other keywords with much greater potential. As you enter a query, you'll access graphics that should help you predict whether those key phrases will be demanded in the near future. You can also check the relevance of other keywords in the Google Keyword Planner.
---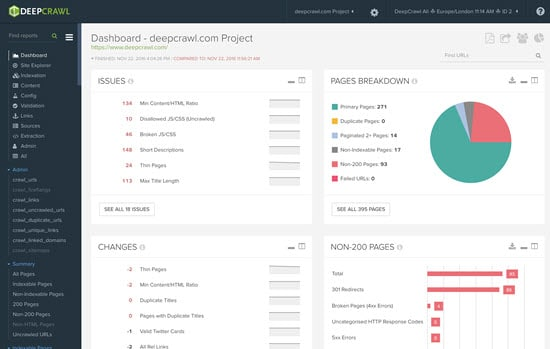 DeepCrawl – the tool for super deep website analysis. The service literally inspects each webpage to provide you with tons of useful data, from the number of H1 tags on each page to the number of external/internal or social media links and so on. For a better perception, all the information is shown in graphics and diagrams.
---
Web Analytics & Report
Nobody can doubt: analytics is the core and the foundation of everything. Not even the smallest $20 advertising campaign can be launched successfully without proper web analytics. So let's talk about the most efficient analytics tools (both free and paid) for all kinds of website traffic.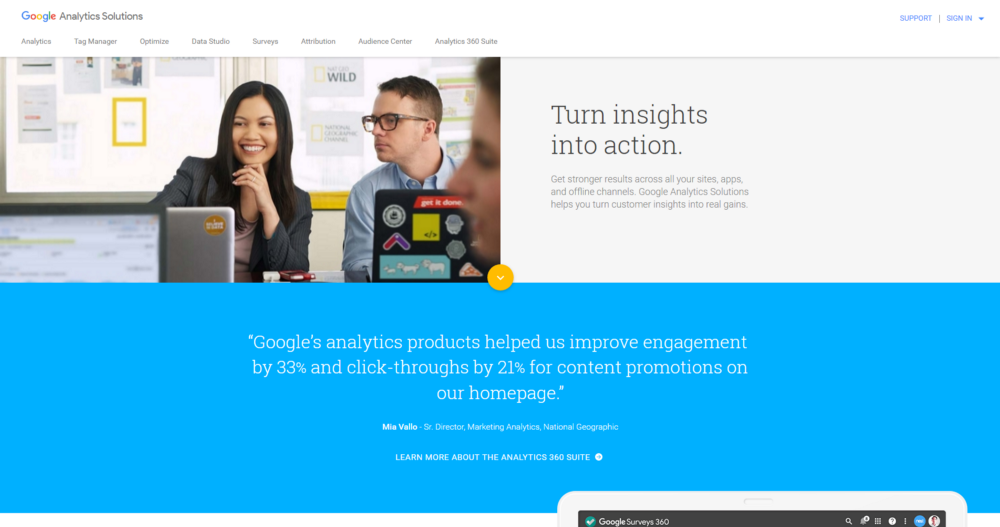 Google Analytics – no need to describe how great Google Analytics is. According to Marketing Land, in 2015 this service had been used by 30–50 million websites! Google Analytics has excellent multichannel sequence reports that show how many times one user visited a site before leaving a request and which resources they come from.
---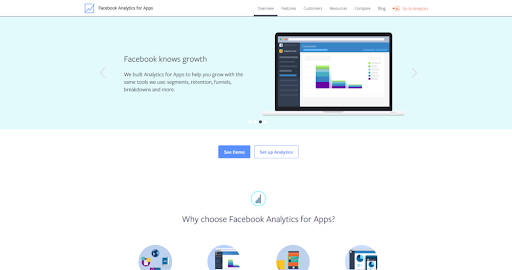 Facebook Analytics – Facebook is about to turn into a single marketing platform, so go ahead and learn how to use Facebook Analytics right now. Many experts consider it one of the most powerful analytic apps. This is where you get all the information about users: demographics, interests, and any other segmentation.
---