Search Engine Marketing
Benefit from my classwork in SEO and Social Media Marketing
Lecture notes, links to recommended videos and some of my own interpretations and ideas on SEO and SEM can be found in this blog. Follow along as I learn about Search Engine Marketing through my class at Bellingham Technical College.
I'm taking this course at BTC to increase my knowledge on the topic of SEM and SEO. This subject is changing rapidly. Sure, I already know the basics, but Improving on this area of expertise will immediately impact the value I provide to clients. It also feeds my nerdy-web-design-curiosity.
Assignments will largely involve reading and citing the research work of others. I will include links to the works wherever I can. Keep in mind that assignments are generated for my instructor and classmates, but I expect that there will be valuable information for a wider audience of readers.
Class Notes & Assignments: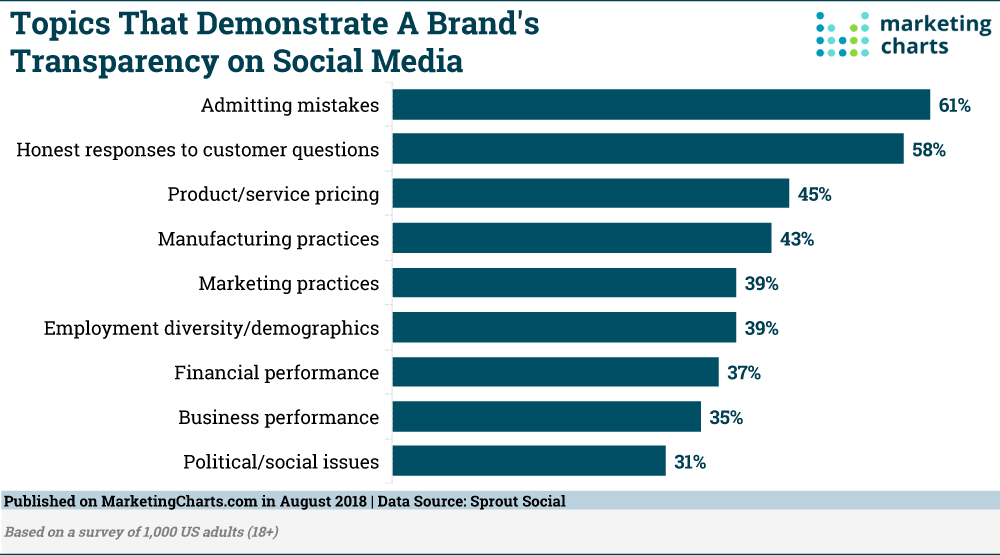 Lecture 10.1: Five Steps to a Winning Social Media Marketing Plan In Chapter 15 and Appendix (Barker, Social Media Marketing, A Strategic Approach), you learned how to apply the eight-step social media marketing planning cycle. The following article provides a useful...
read more